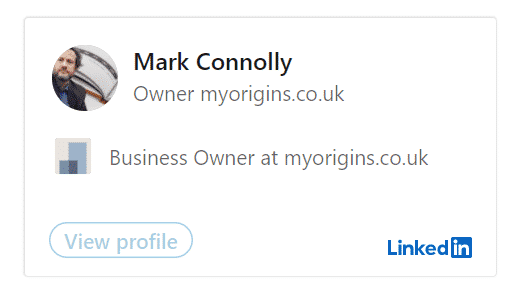 I established myorigins.co.uk in 2017 as an online business after years of researching for friends and family. I'm still a full-time working journalist with 3 decades experience in world news, so until I 'retire' many years from now, I can make myorigins much more affordable than the big names, without reducing quality.

myorigins builds and verifies family trees as far back as they can be legitimately traced using online services such as state/provincial archives in Australia, Canada and the United States and national archives in Britain and Ireland. Any additional family records are obtained via all access world memberships to pay-per-view services like Ancestry, MyHeritage and FindmyPast; saving you a fortune in subscriptions.
If you are an experienced family researcher, I can also verify and add to your existing research, as well as help solve dead-ends and wrestle you out of any rabbit holes. When your professionally verified research is done, you'll know everything there is to know about your direct ancestors. What I do is state-of-the-art, I won't be giving you typed sheets. You'll get services every bit equal to the likes of Ancestry ProGenealogists or Legacy Tree Genealogists but at a much more reasonable price because I do all the work myself.
I will use my decades of experience in reporting, research, analysis and genealogy to create unique personal stories and histories for your ancestors, no matter where you live or the stage of your own family knowledge. I find nothing more rewarding than helping people learn more about themselves and safeguarding their ancestors stories for generations to come.
If you want to learn more click here. You can also contact me directly for a free initial consultation.
To learn the state-of-the art techniques I would use to help you, go to How DNA helped me and what it can do for you
Read testimonials from myorigins.co.uk clients to learn how others view my work. I'll be delighted to bring my research skills and reputation for accuracy to your family project.
Further Background
Much of my career has been in world and national news for major international broadcasters. Between 1992 and 2001, I lived and worked for the BBC in cities like London, New York and Washington and in countries like Australia, New Zealand and Canada. Since then I have worked for two decades for a major North American broadcaster.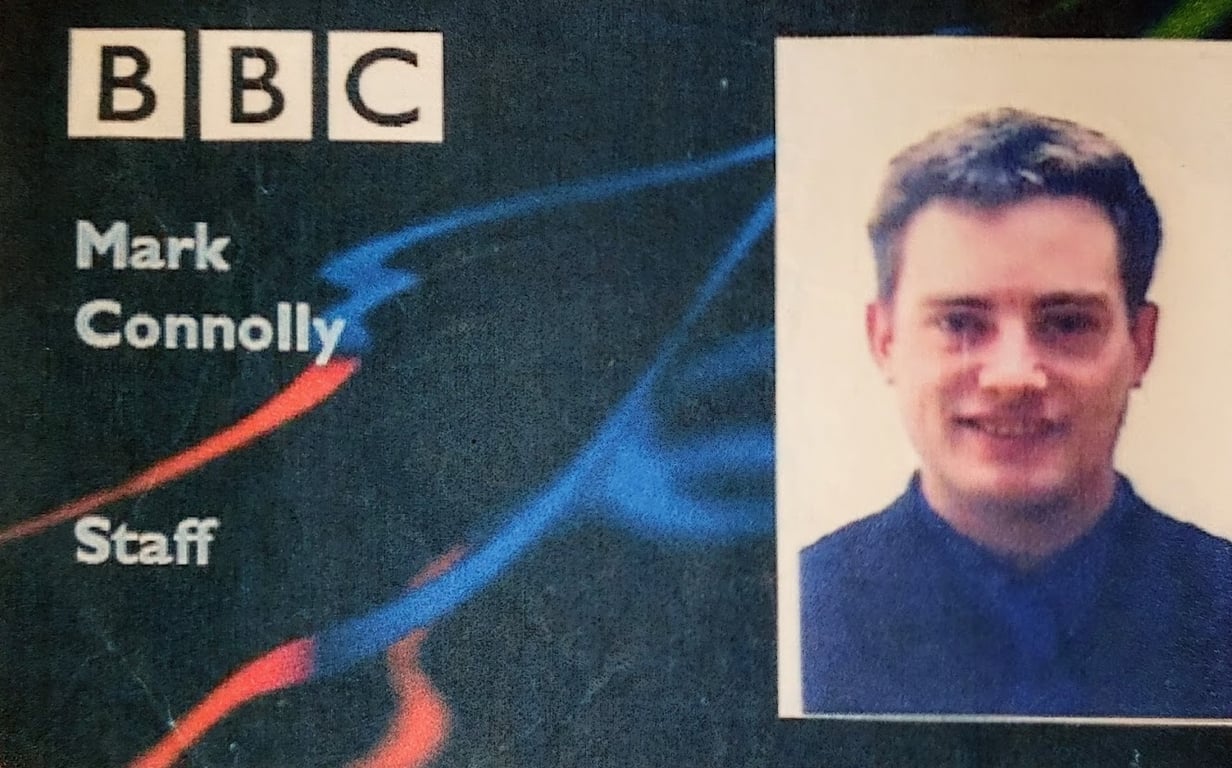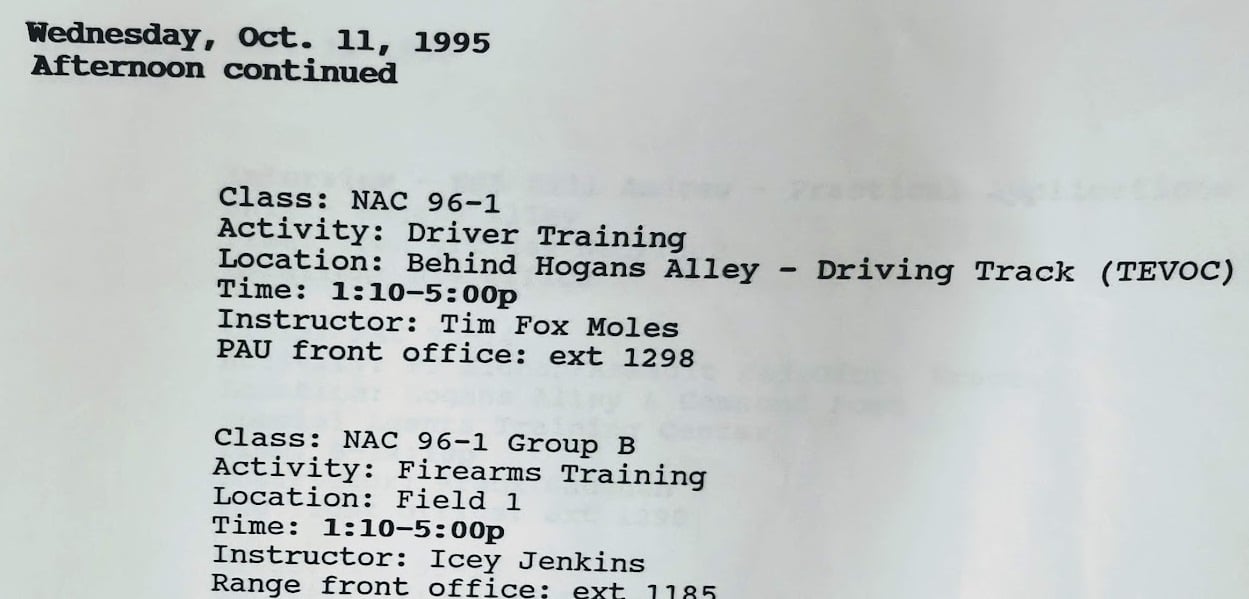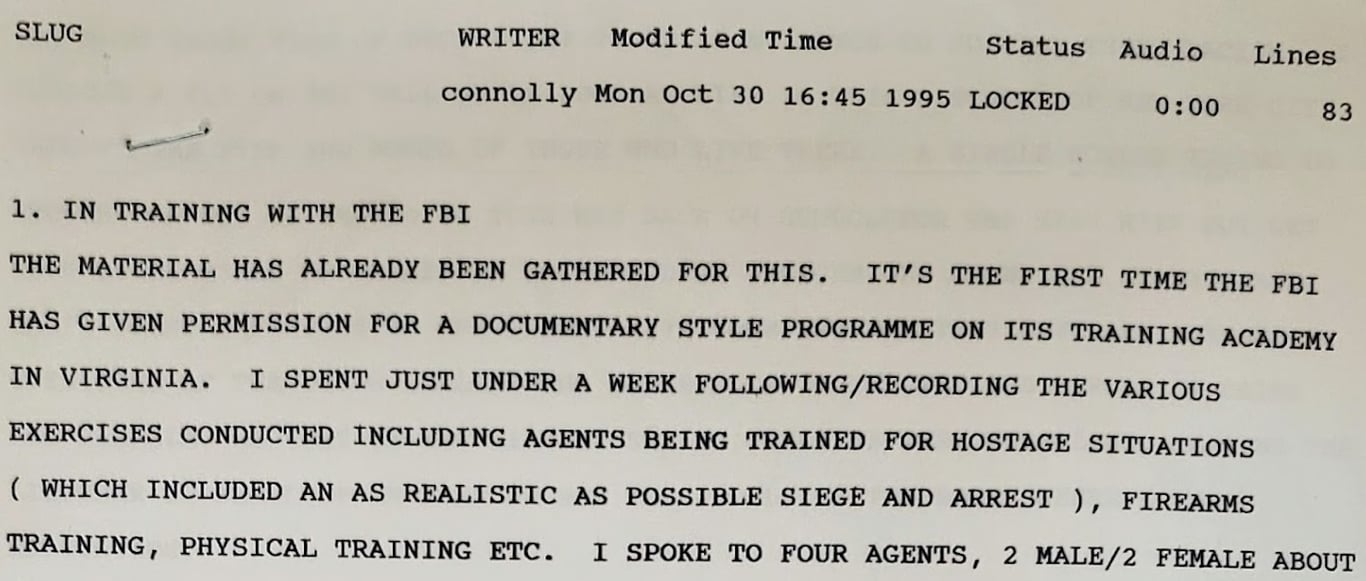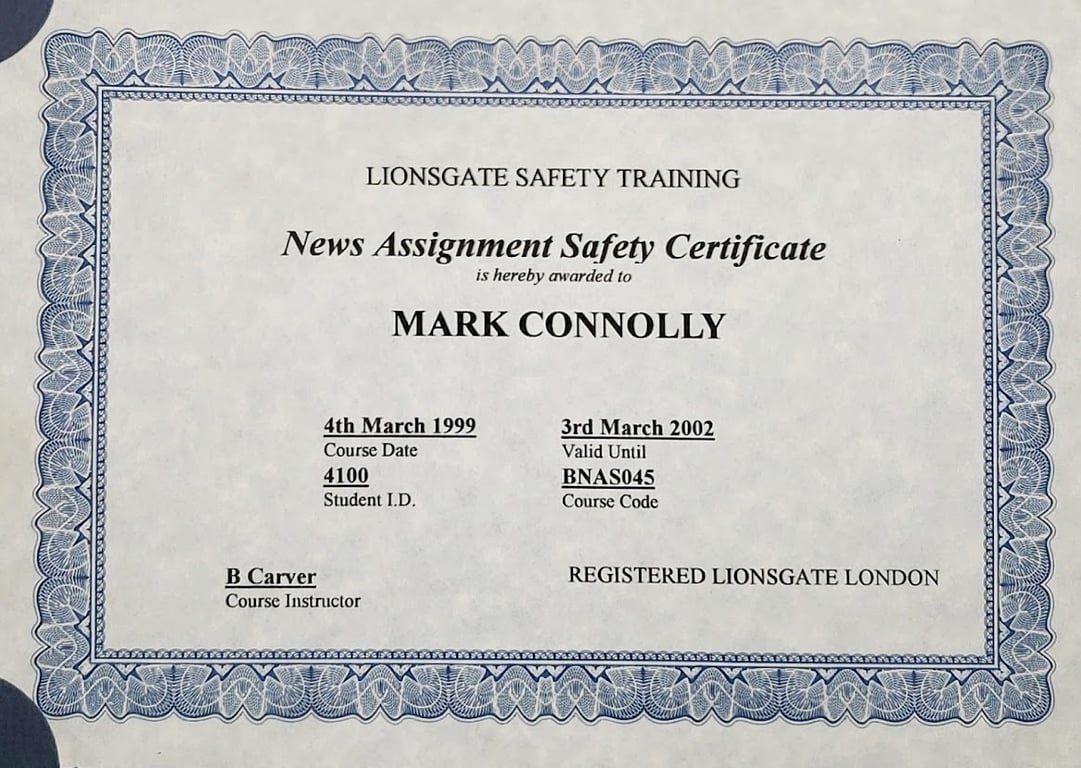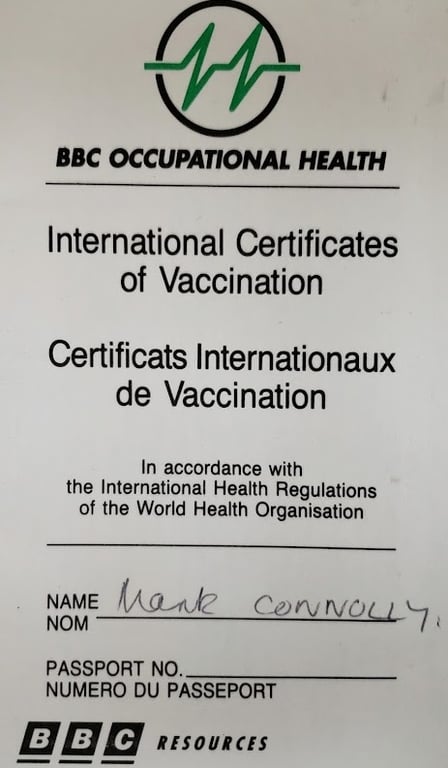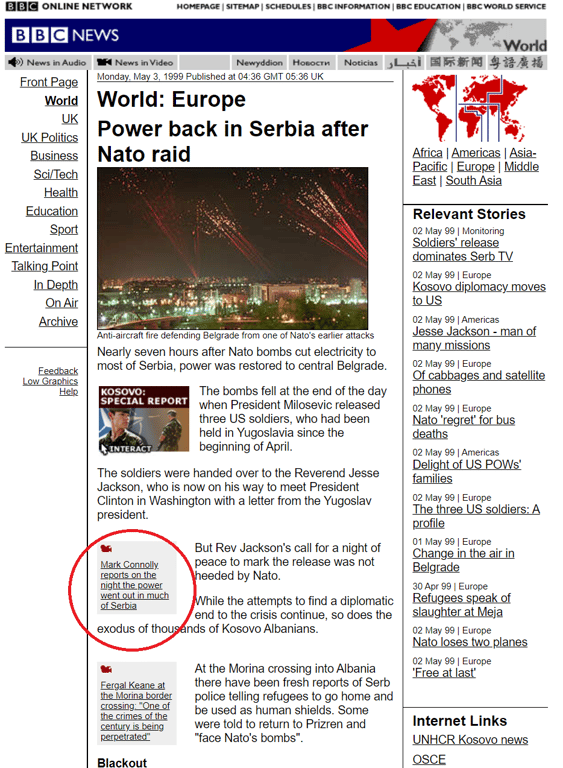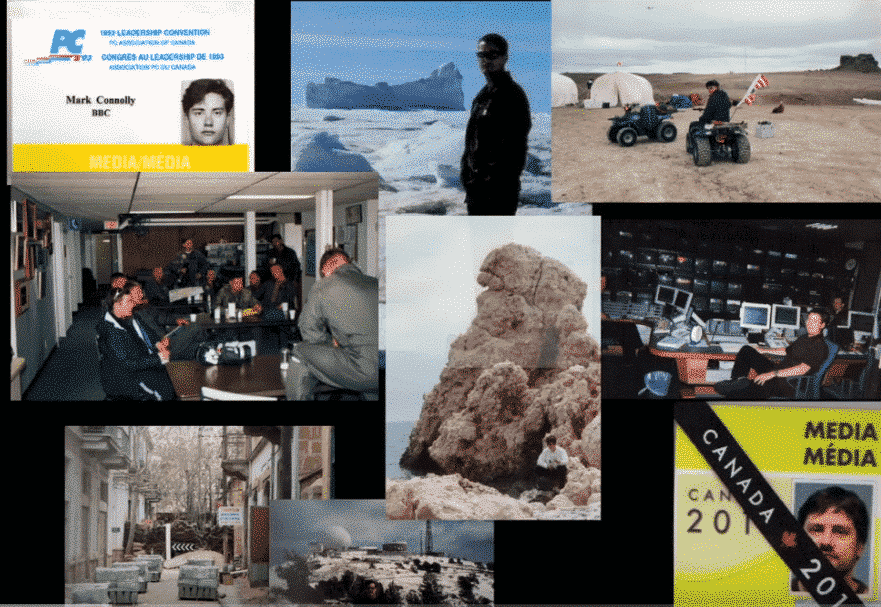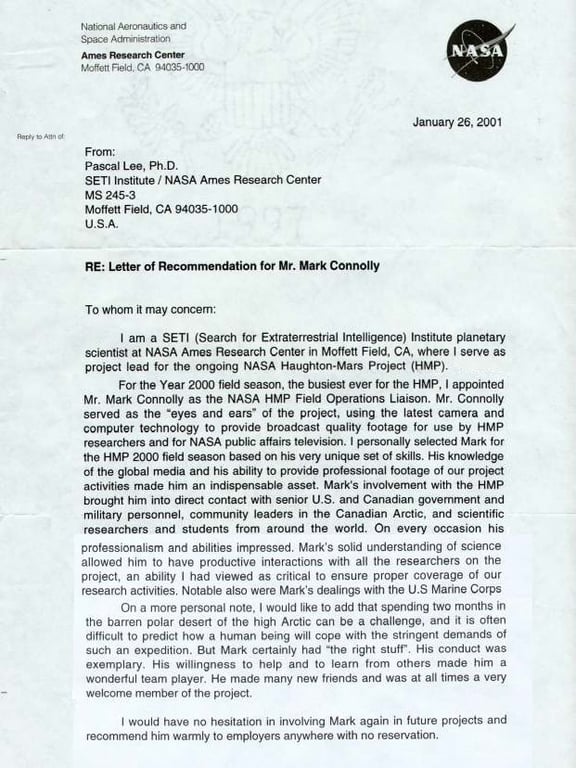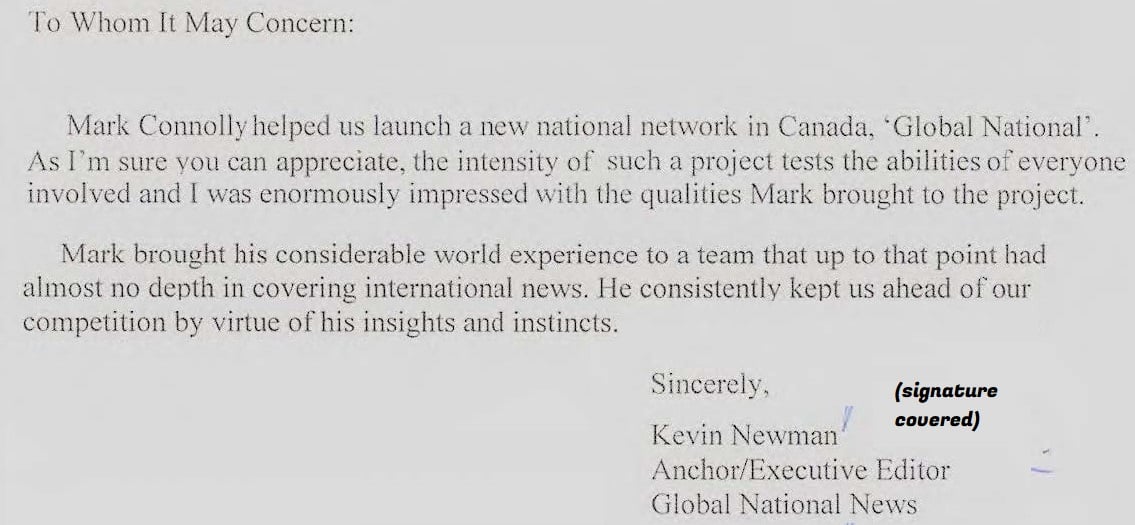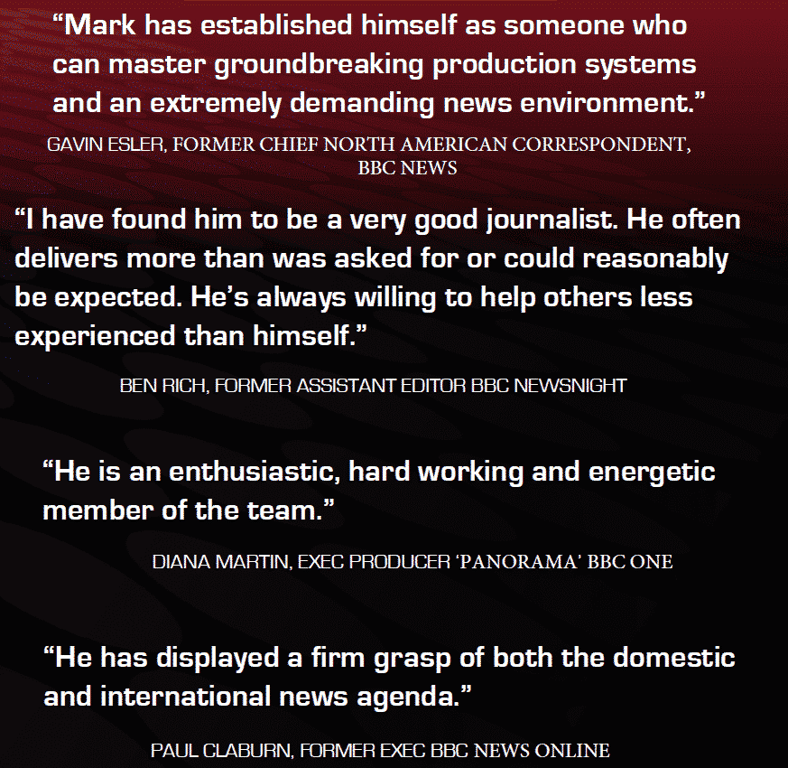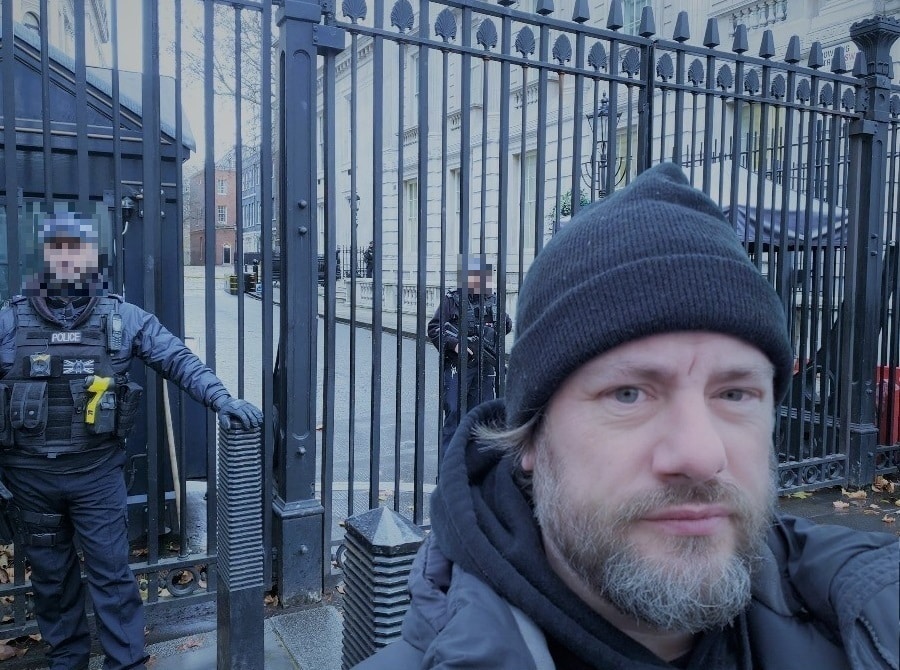 Please contact me here to learn more about how I can help. I look forward to working with you to achieve your goals.

Mark Connolly
Founder and owner of myorigins.co.uk