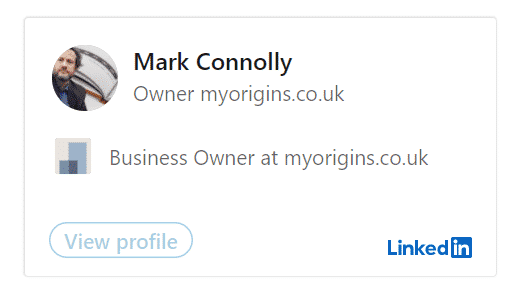 I've worked in world and national news for major international broadcasters since 1992. I lived and worked for the BBC in cities like London, New York and Washington and in countries like Australia, New Zealand and Canada. I established myorigins as a business in 2017 after years of researching for friends and family.
I will use my decades of experience in reporting, research, analysis and genealogy to create unique personal stories and histories for your ancestors, no matter where you live or the stage of your own family knowledge.
If you want to learn more click here. You can also contact me directly for a free initial consultation.
To learn the state-of-the art techniques I would use to help you, go to How DNA helped me and what it can do for you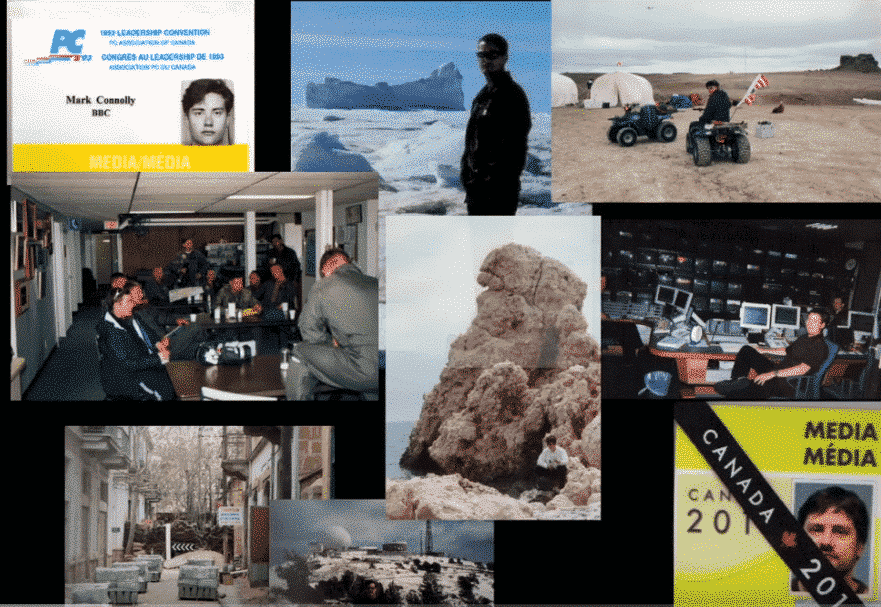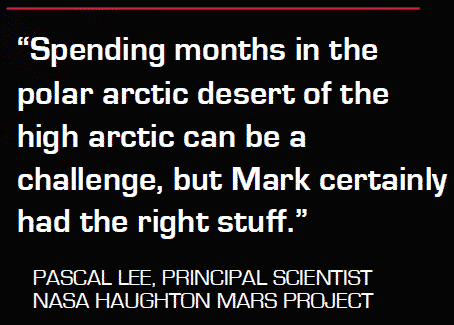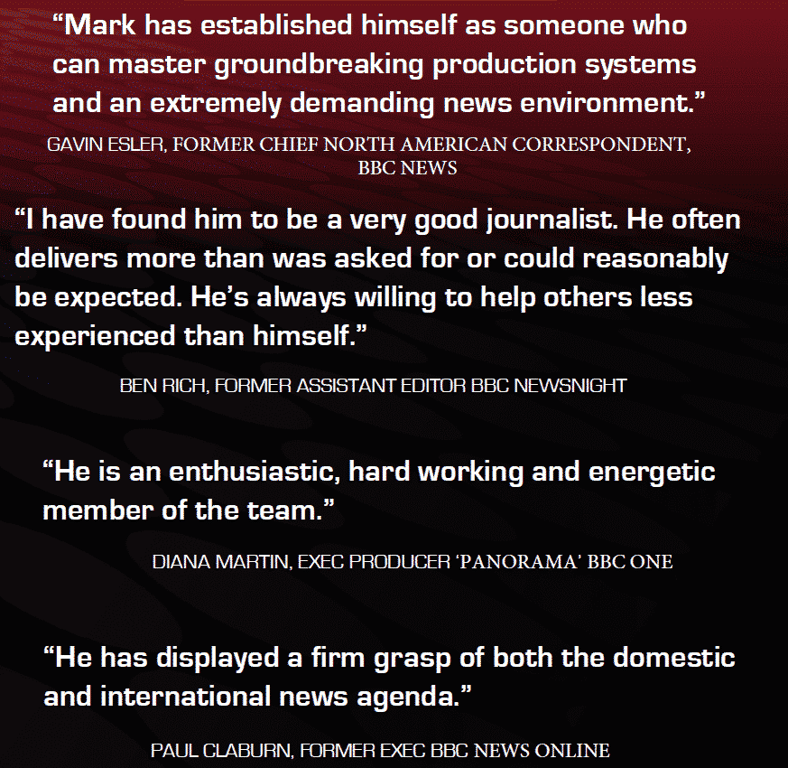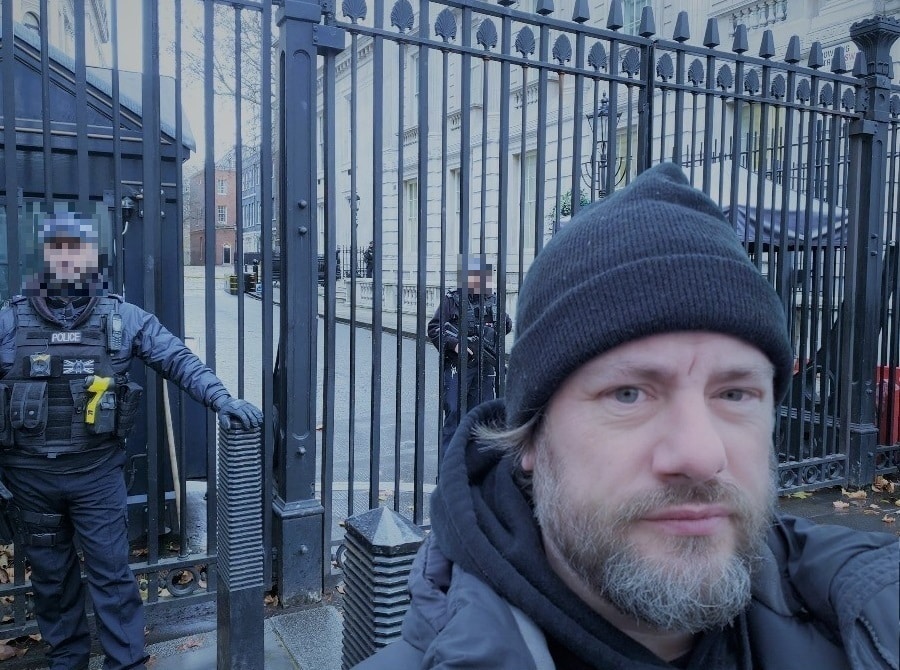 I'll be delighted to bring my research skills and reputation for accuracy to your family project. Read testimonials from myorigins.co.uk clients to learn how others view my work.

Mark Connolly
Founder and owner of myorigins.co.uk